Parse Date 🧽📅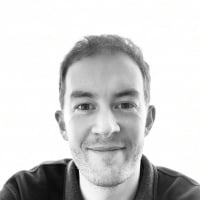 Danny Roden
Administrator
Parse Date
This function is designed to have flexibility to accommodate all sorts of different date formats, which can be configured by the user. In addition to mapping the input, as you can see, the user is prompted for a 'format' when using this function and this can be configured intuitively as you can see in some of the below examples.
The function returns a date, parsing an input string based on the format supplied. Uses combinations of yyyy for year, mm for month and dd for day (with special characters defined as and if necessary).
See below for a screenshot with some example results displayed:
Compatibility:
This function is compatible with all instances of Data Studio from v2.5.1 onwards.