Standardise Country 🌎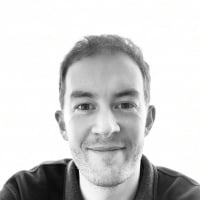 Danny Roden
Administrator
Standardise Country
The function uses reference data (contained within the .dmxd file) to standardise known country aliases to the standard form (e.g. England = United Kingdom).
See below for a preview of the logical definition of the function and a preview of the dataset that it comes with.
If, after processing your data, you identify there are quite a few records getting the 'Unknown Country' error message, you may want to add more aliases to this list in the lookup data.
You can do this by downloading the reference data from Data Studio (using the 'download as csv' button) and edit it accordingly.
Once you've made those changes, upload it into the existing dataset (using the 'Upload new data' button).
After you've done this the function will dynamically update to point at referencing the updated data.
Compatibility:
This function is compatible with all instances of Data Studio from v2.1.11 onwards.
[dl-button|Download|https://us.v-cdn.net/6031645/uploads/ZGCUF8SYYIUP/standardise-country.dmxd]
Tagged: