Repeating Characters 🔁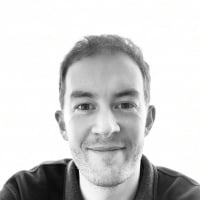 Danny Roden
Administrator
Check for same character repeated
This function uses a regular expression to identify records where the entire value of a cell is made up of the same character repeated (e.g. "aaa" or "0000000"). The idea here is to detect cells which are clearly just entered with default values (either through automated processing, e.g. in a previous migration, or through 'keyboard bashing').
See below for a screenshot with some example results displayed (note the length variable is not used in the calculation but presented to highlight some of the test values, particularly one which contains space characters):
Compatibility:
This function is compatible with all instances of Data Studio from v2.1.11 onwards.
[dl-button|Download|https://us.v-cdn.net/6031645/uploads/HWZVRS21O0NA/identify-repeating-characters.dmx]